Always one step ahead in the landscaping profession
We pride ourselves in quality of workmanship and service.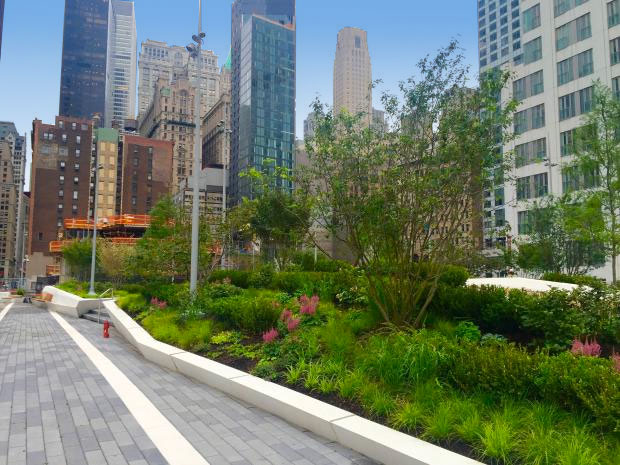 Aspen has one of the most state-of-the-art landscape equipment lines used to tackle any project regardless of the conditions. Aspen is a union signatory that bids both public and private work. We are currently registered to do business with over two dozen public agencies.
Unmatched expertise in the industry
Wetland Mitigation
Planting
Hydroseeding
Irrigation
Railroad Spraying
Tree Removal / Pruning / Clearing
Erosion Control / Soil Stabilization
Soil procurement and Grading
Landfill Work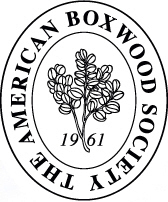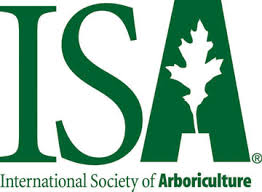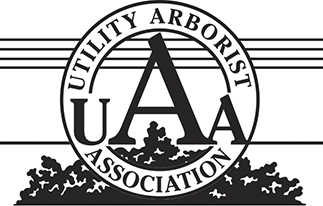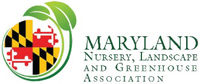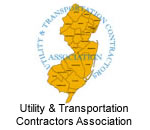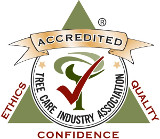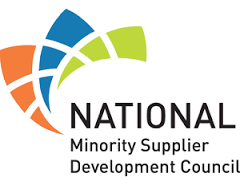 EROSION CONTROL / SOIL STABILIZATION
Our team of top professionals are dedicated to providing our clients with the finest service and installation available.