OUR MISSION
Aspen Landscaping Contracting, Inc. strives to be the company of choice for the clients and general contractors in our industry for landscape and hardscape construction services.
Aspen possesses systematic expertise to perform the most difficult types of landscape construction efficiently and quickly. We welcome tough challenges to which we can apply our ever-evolving methods of operations.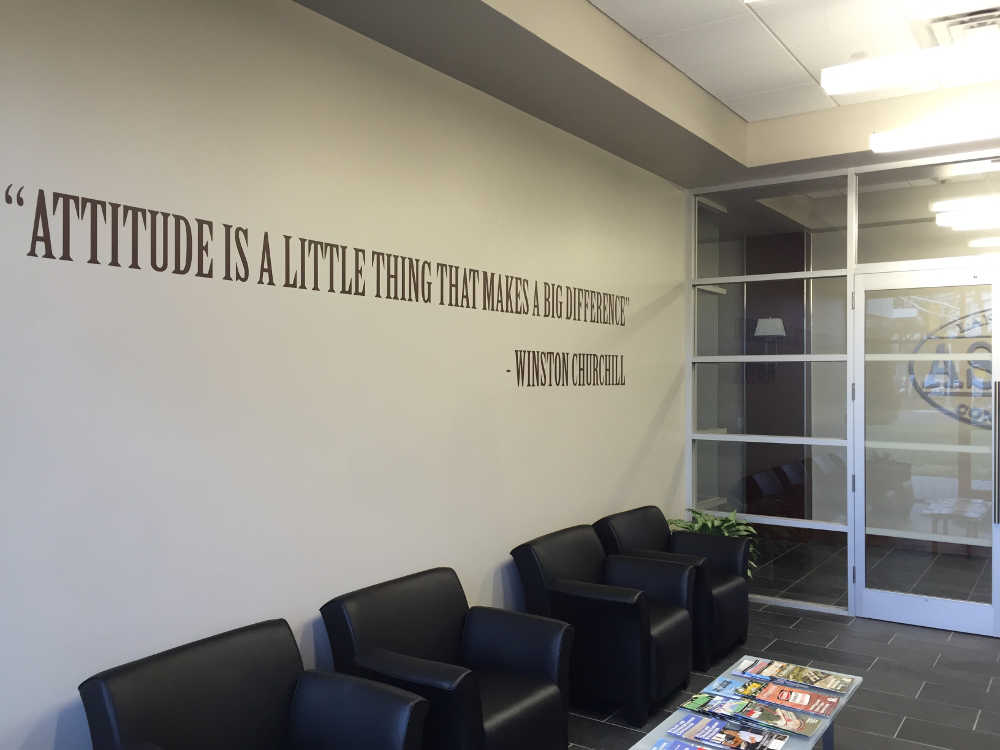 Our clients count on our honesty, integrity and credibility; and our work exceeds expectations.
LANDSCAPING LEADER
Aspen is a leader in full-solution public landscaping and operates across the tri-state area.
Aspen has one of the most state-of-the-art landscape equipment lines used to tackle any project regardless of the conditions, size or complexity. Our goal is to provide clients with the best and most cost-effective solution for their project. Aspen Landscaping Contracting is a union signatory that bids both public and private work.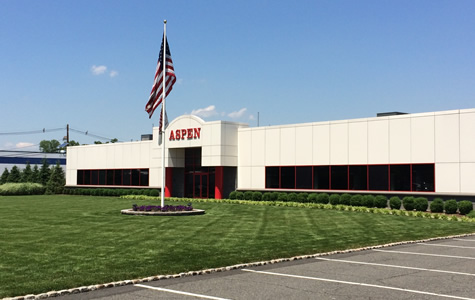 We are currently registered to do business with the following agencies as a certified

MBE (Minority Business Enterprise), WBE (NJ Woman Owned Business), & SBE (NJ Small Business):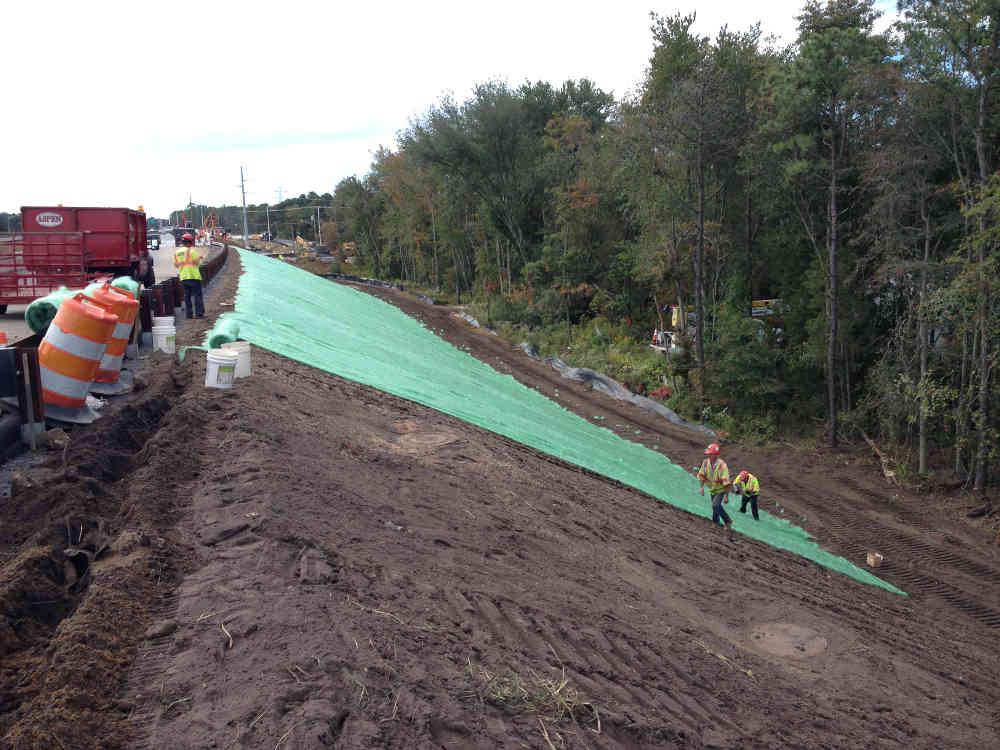 New Jersey Department of Transportation
New Jersey Department of Treasury
New Jersey Transit Authority
New Jersey Turnpike Authority
New Jersey School Development Authority
New Jersey Department of Environmental Protection
New Jersey Economic Development Authority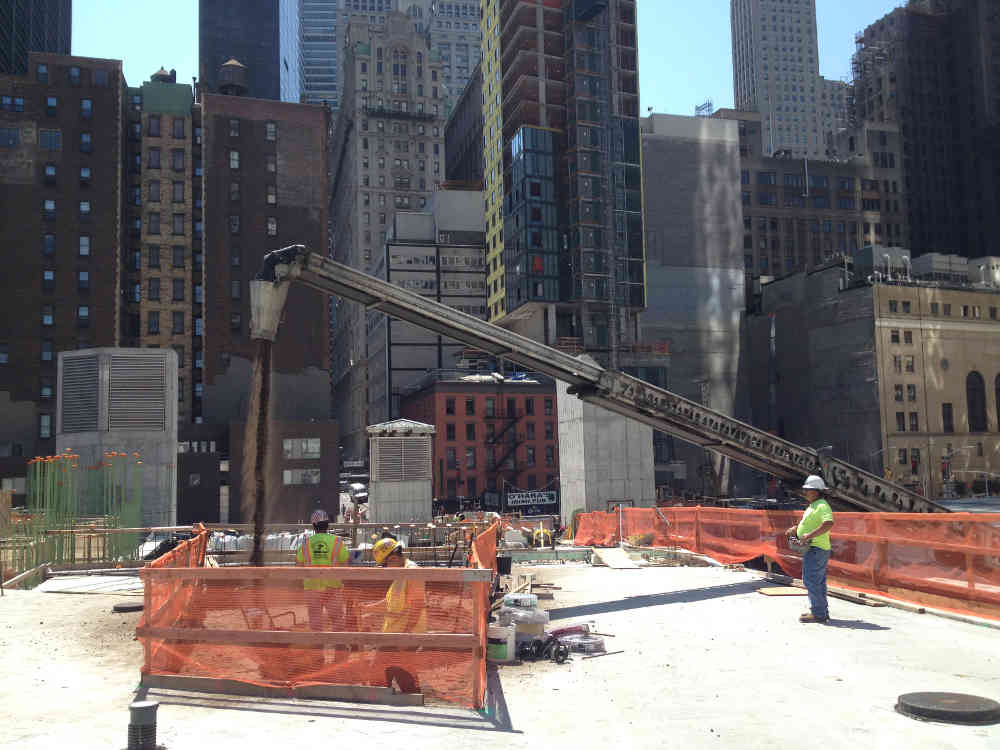 The Garden State Parkway
The Port Authority of New Jersey
Dept. of Property Management Construction
Public Works Contractors Registration
State of New York
City of New York
The Port Authority of New York
New York City Department of Environmental Protection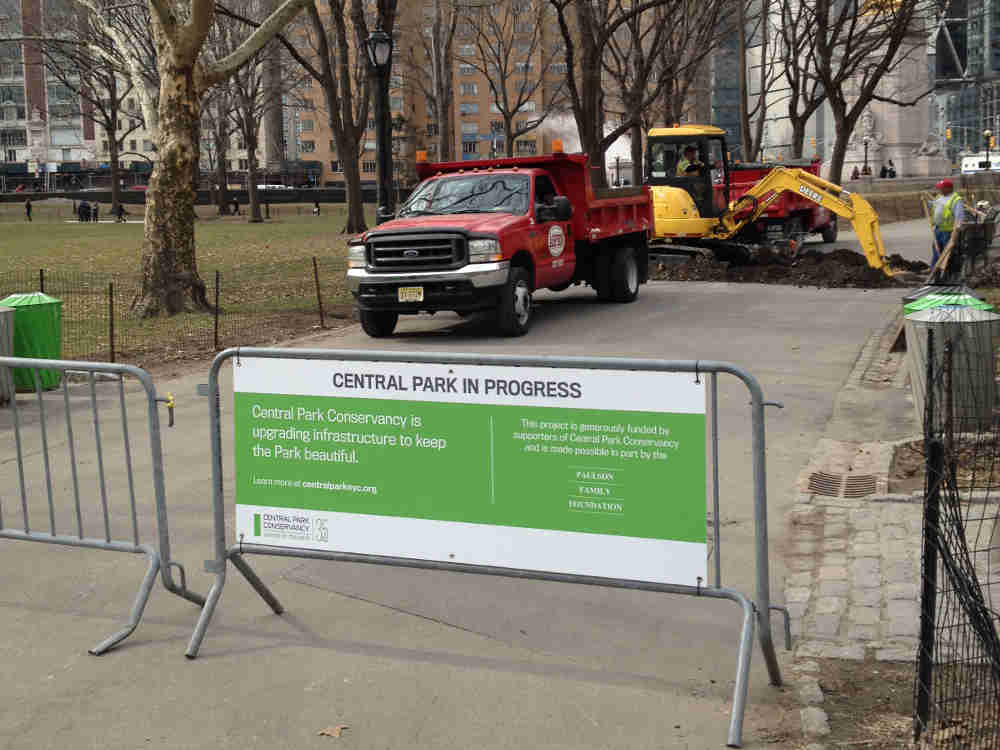 New York MTA
New York State Department of Transportation
New York City Department of Sanitation
New York Schools
New York City Parks and Recreation
New York City Housing Authority
New York City Department of Economic Development