IRRIGATION DIVISION
LIC #270703 | LICBP # 667170
Our team of top irrigation professionals are dedicated to providing our clients with the finest irrigation service and installation available.
Aspen Landscaping now has the ability to take irrigation projects from design stage, through the bidding process, to completion regardless of size or complexity.
We have state of the art equipment, and use materials from highly regarded suppliers in the Industry.
Together with landscaping, Aspen is now your "one source" for all your project requirements offering seamless quality control from start to finish.
Aspen is a union signatory in NJ, NYC, NY, Philadelphia, Delaware, and PA.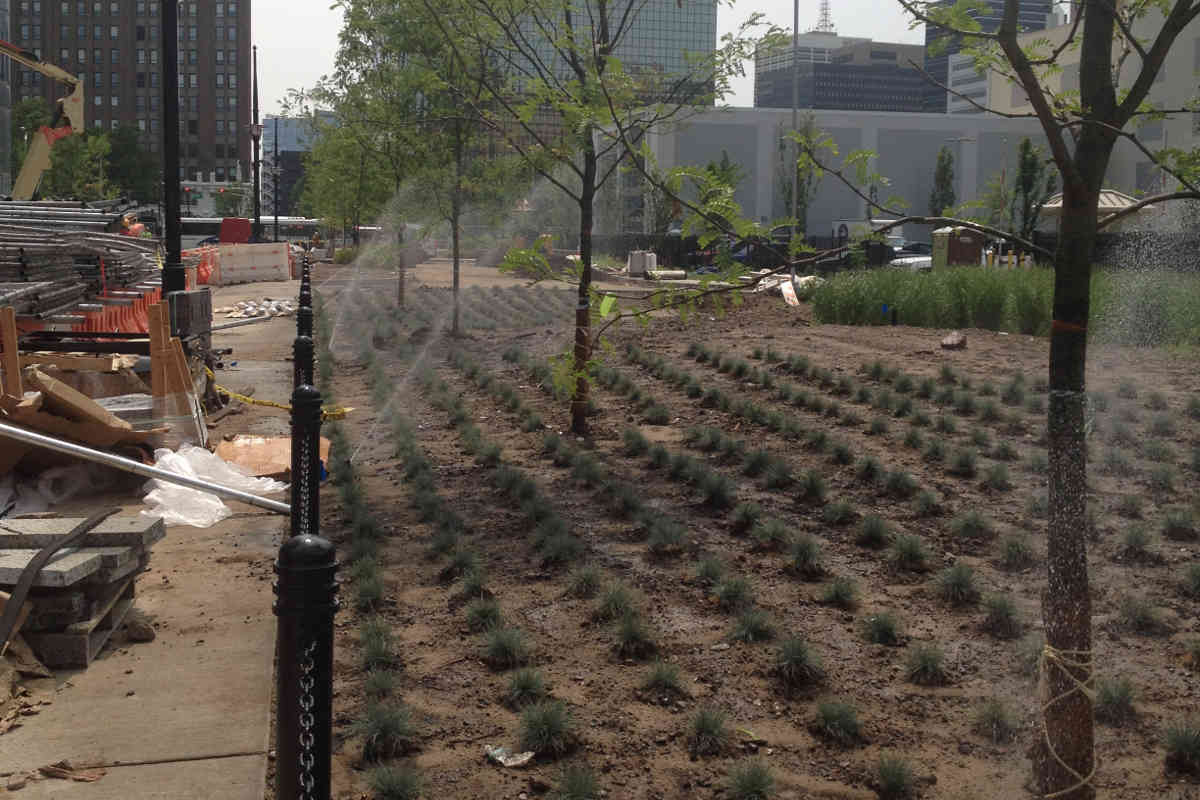 Aspen Landscaping
2017-01-26T19:42:26+00:00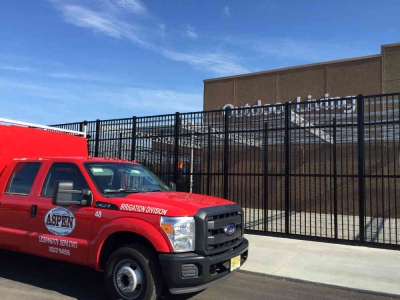 Aspen Landscaping
2017-01-27T18:32:31+00:00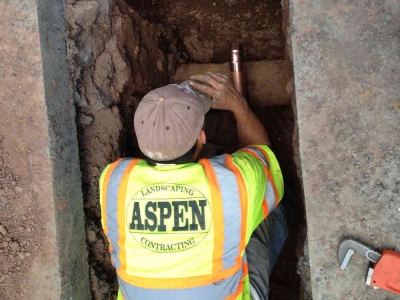 Aspen Landscaping
2017-01-26T19:50:58+00:00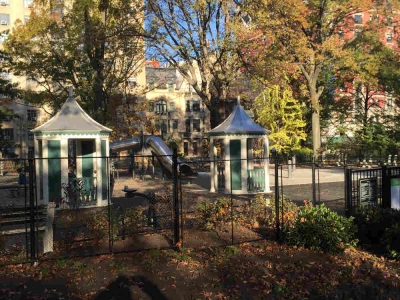 Aspen Landscaping
2017-01-27T18:33:15+00:00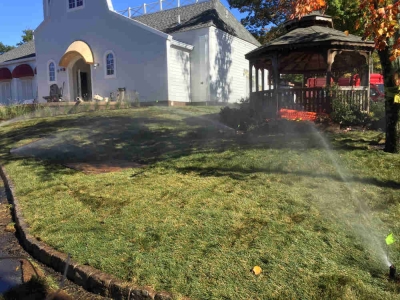 Aspen Landscaping
2017-01-26T19:53:04+00:00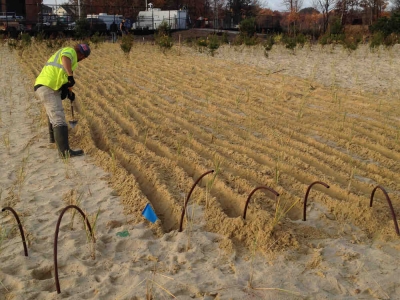 Aspen Landscaping
2017-01-26T19:53:44+00:00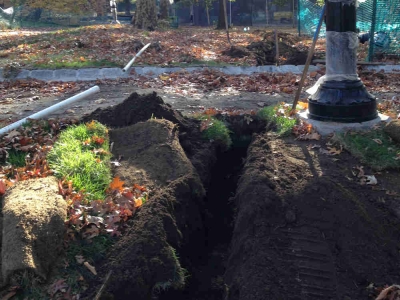 Aspen Landscaping
2017-01-26T19:54:15+00:00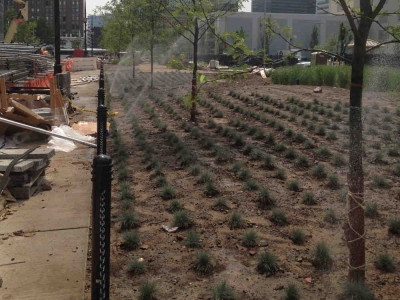 Aspen Landscaping
2017-01-26T19:55:27+00:00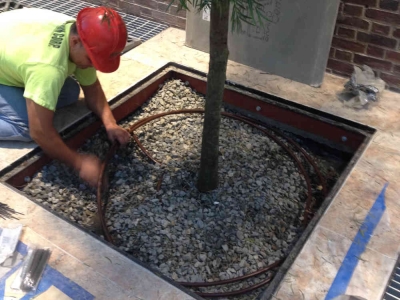 Aspen Landscaping
2017-01-26T20:24:37+00:00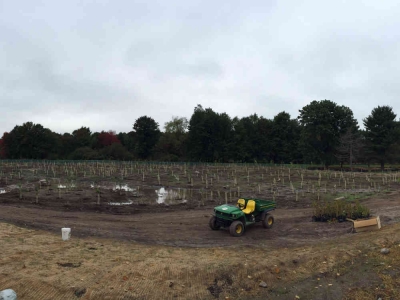 Aspen Landscaping
2017-01-26T19:59:08+00:00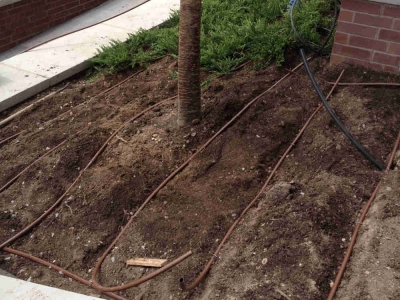 Aspen Landscaping
2017-01-26T20:22:12+00:00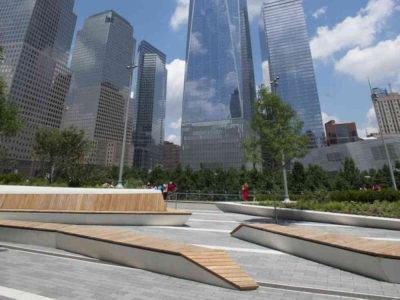 Aspen Landscaping
2017-01-26T20:00:49+00:00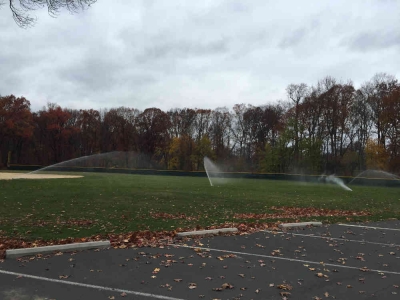 Aspen Landscaping
2017-01-26T20:02:27+00:00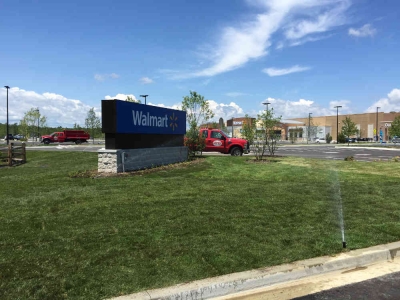 Aspen Landscaping
2017-01-26T20:03:04+00:00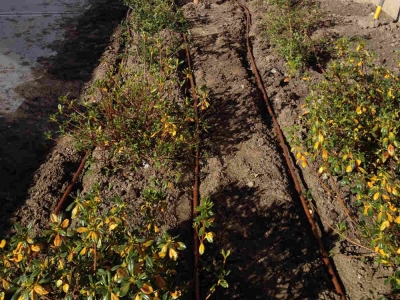 Aspen Landscaping
2017-01-26T20:04:05+00:00