WHAT WE OFFER
Aspen has been providing our clients with the finest landscape services in the Tri-State area for twenty years.
Whichever service you require, our highly experienced team of professionals take pride in making sure your projects come in on time, and on budget.
Quality is our standard, not our goal.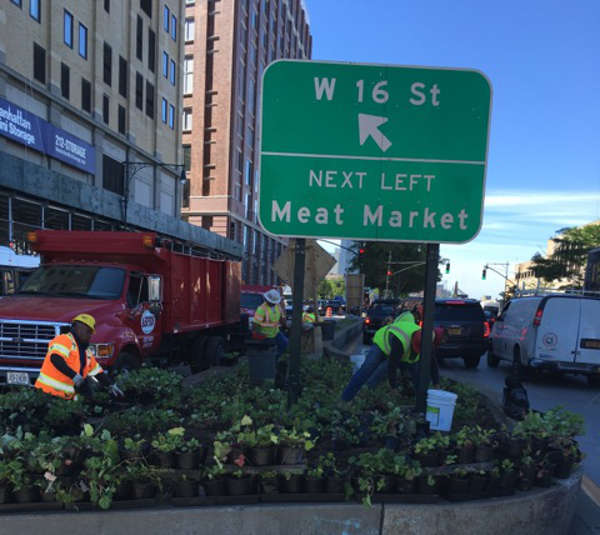 TREE REMOVAL / PRUNING / CLEARING
EROSION CONTROL / SOIL STABILIZATION